Career Development at Haven Health
free CNA training programs
Grow your nursing career with FREE training at Haven Health and start making a difference helping others. Haven Health is the largest rural healthcare provider of skilled nursing and rehabilitation throughout Arizona. We provide FREE hands-on Nurses Assistant training to prepare you for a rewarding career.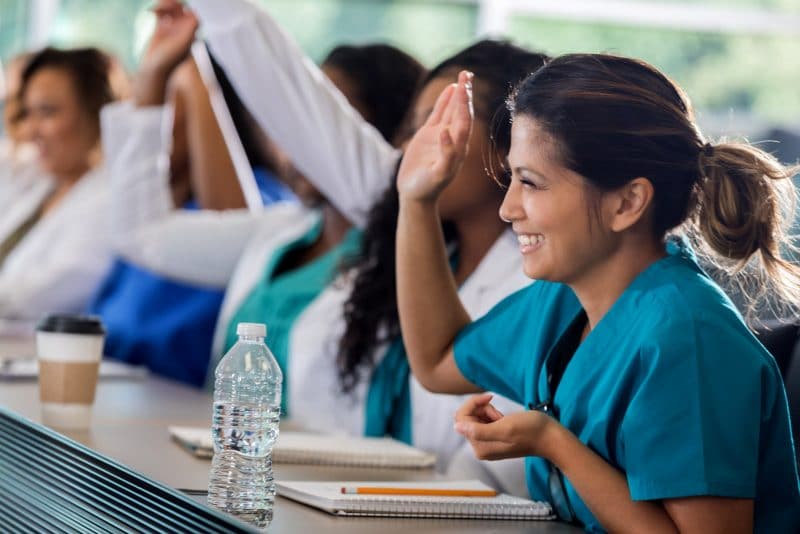 Course Schedule
FREE CNA Training Course
4-week course begins Oct. 18 and concludes Nov. 12
Courses run from 8:30am – 3:30pm
registration closes on Oct. 7, 2021
Secure your spot right away
requirements
Active, Class-Instructed CPR Certification.
Background Screening, Licensure Verification (if applicable), Reference Check, Drug Testing.
Tuberculosis Testing.
Employee Health Screening (Conducted after Hire).
Ability to Move, Lift and Transfer a minimum of 50 Pounds.
Must be able to Speak, Read, Write and Understand English.
All Class hours, Clinical hours, and State Testing is completed onsite at our facilities.
Our Nursing Assistant Training Programs are approved by the Arizona State Board of Nursing visit www.azbn.org.
For more information on CNA careers visit www.nahcacna.org.